A post from my other blog that many of you poetry-fans will find of interest:
Electric Genizah
There's an interview up at the Paris Review with Mary Szybist, the winner of this year's National Book Award for poetry. Szybist is a wonderful poet as well as a delightful and generous person. As usual, poetry, faith, doubt, and faithlessness interest yours truly (who does also have a blog wholly devoted to poetry: True Allusion)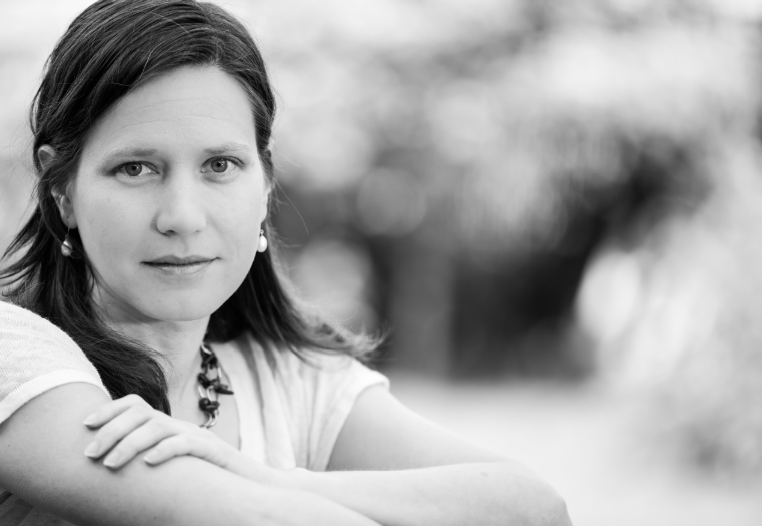 Mary Szybist may not have been the best-known writer on the poetry shortlist for the 2013 National Book Award, but her book Incarnadine was ambitious and thoughtful enough to overcome this. Her second collection, after Granted (2003), Incarnadine comprises poems focused on the Annunciation. Szybist, who was raised Catholic, uses this intimate moment as an opportunity to explore the relationships between poetry and prayer and to explicate an encounter between the human and "the other"—something outside of human experience, be it nature or, in this case, God.
The National Book Award judges called
View original post 653 more words